You were never meant to live life broken.
Whether through the written word, on city streets, in one of our workshops, or in the counseling office, Restoring Lives aims to bring life back to whatever we put our hands to.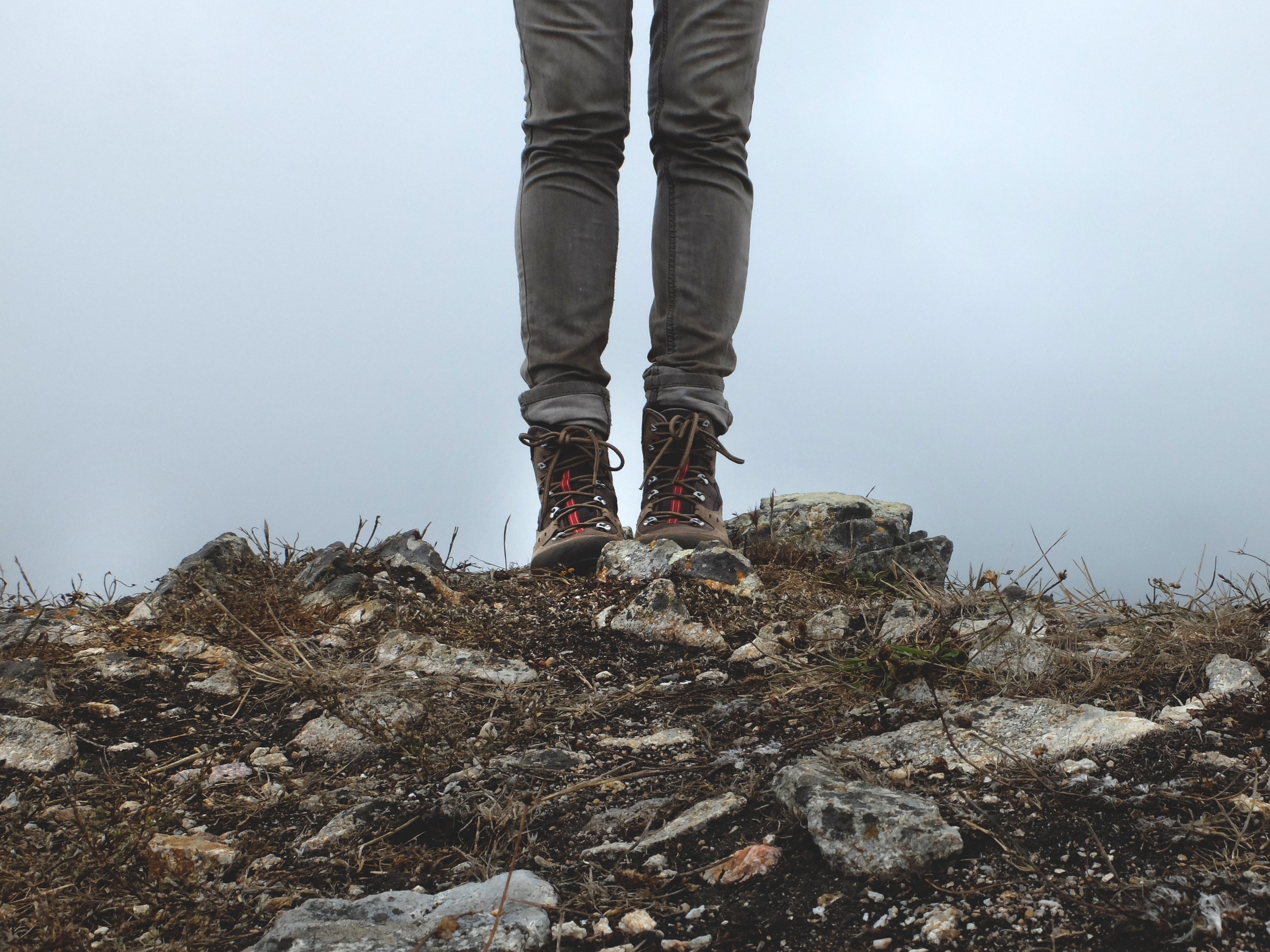 the help you need
Find out how you can live free.